---
The following corporate exclusively event results highlight our comprehensive service offerings creating bespoke solutions for event and communication needs.
Our fantastic event management and production, design and business performance improvement, engages audiences with inspired and impactful programs.
---
"We felt that the event was a great success and enjoyed working with Exclusively Events. We have picked up some very valuable leads and have sold a New Aston DB11 Volante directly off the show so far, so that's fantastic."
---
"Our first exhibitor experience with The Elite London exceeded all expectations and I would definitely recommend this amazing platform for collaboration and marketing to any high end brands."
---
"The Elite London show was a great success. We enjoyed many conversations with clients genuinely interested in incorporating the very best Audio Visual performance within their home. We look forward to working alongside you during the coming years to develop more opportunities for our U.K. dealer/installers. Thank you and well done for again exceeding our expectations!" – Mike Beatty, Managing Director of Pulse Cinema
---
'I had the best time at the event, I made so many great contacts and I'm just trying to catch up with all the emails, I would highly recommend the Elite Show. I'm looking forward to discussing The Elite New York event with you." – Lisa Palmer, Mogul Matchmakers
---
"We really enjoyed being part of The Elite show; thanks to you and the team for all of your hard work in putting the event together.
Professionally, we made some great leads and have already sold one of the pianos we had on display. Another attendee is going for a second viewing of the second piano we had on display."
Allen and Jain Consulting
---
"The Elite London gave our business great extra exposure and we immediately generated several credible leads for our education business" – Sunny Jain, Allen and Jain Consulting
---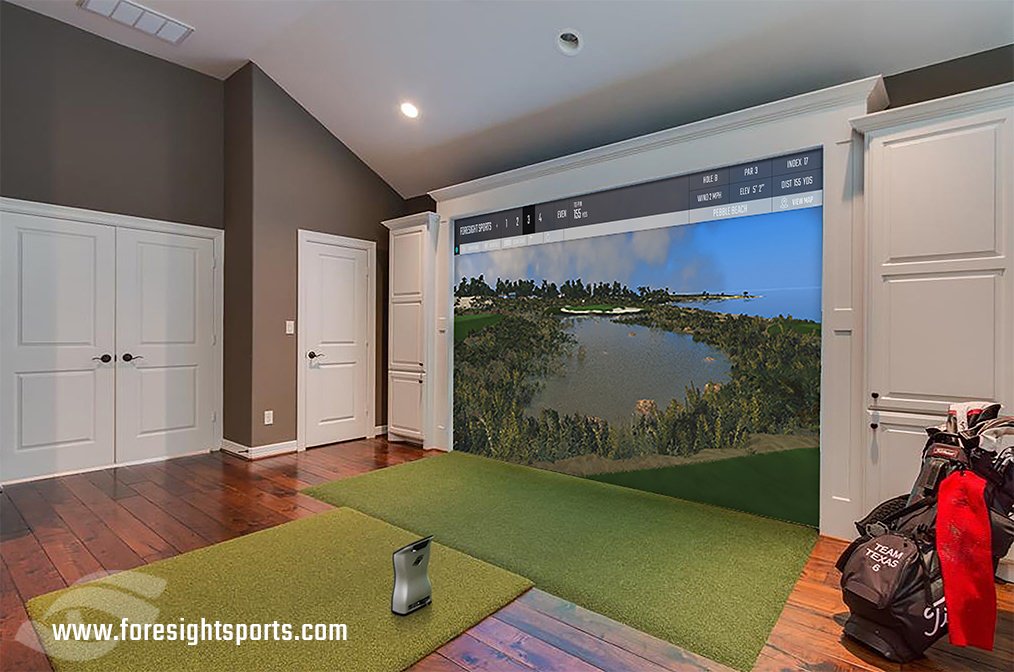 "If you're looking for a platform to showcase your brand to large numbers of the most discerning potential clients, then the Elite London is the place to be."
---
"The team have once again pulled off an amazing event, showcasing the latest in jet-set lifestyle and luxury. More and bigger brands, a new location and great crowds just highlight that The Elite London show is the place to be in the UK for high-end luxury, across all sectors." – Rakish Rana, The Clear Coach
---
"Elite London is all about luxury…but not only about luxury but rather also finding products which are not ordinarily available.
We found it a natural fit for our product as our pieces are exclusive and rare and therefore attracting the right clientele was key."
---
"Exclusively Living address' a huge gap in the exhibition market with regards to providing an opportunity to exhibit our products within a tailored environment allowing us to target all of our key channel customers within one space that represents the brands in the way we wish it to be presented".
---
"For Cirrus Aircraft, The Elite London already equals the quality and quantity of leads generated from the established European events and even better, The Elite London has generated new aircraft sales."
---
"The sales achieved in a short space of time were of excellent quality and value".
---
"The open weekend that you ran for us was a great success and resulted in an unexpected sale of a Fairline boat which was excellent news. Additionally, we had a great couple of days at Elite London. The quality of visitors were amazing and we took some great leads. Roll on next year!" – James Barke, Managing Director of
Boats.co.uk
---
"Fantastic Event. As said a few times, one of the best I have attended in 20+ years" Alasdair Hogarth, NFU Mutual Cobham
---
"This year Miss USSR UK exhibited at The Elite London Show. Exclusively Events are a partner to Miss USSR and have worked together for over three years. The Elite London is for helicopters, luxury cars and beautiful people to create business opportunities in a great atmosphere." – Julia Titova, Miss USSR Founder